Americus Garden Inn Bed and Breakfast Blog
Some ideas to help you plan your Americus getaway and some inspiration from our Bed and Breakfast recipe box.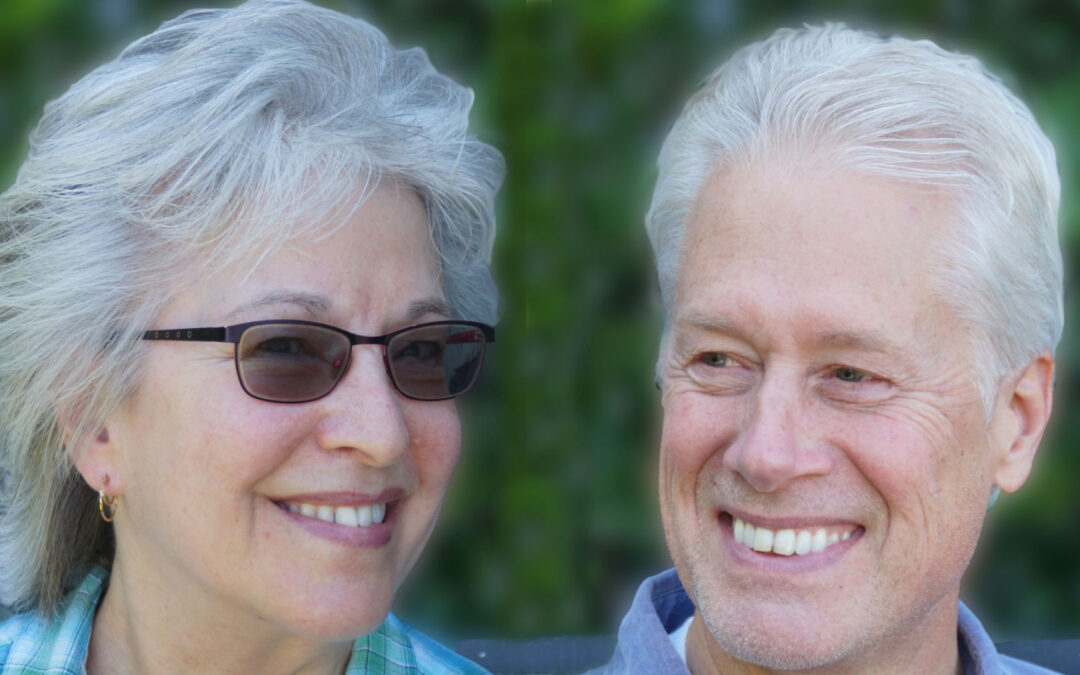 To say I miss all of you would be an understatement. This past year was incredibly hard for us financially and emotionally. Thankfully, knock on wood, we have been blessed with good health. Kim and I have always believed that every person we encounter deserves to be...
read more
"We had a wonderful stay! The home was beautiful, beds were very comfortable and breakfast was amazing!"
Renee
"We have such an enjoyable time here that we go every year to get away from our hectic life and just kick back. Whether it is the spending time in their nice rooms, sitting on the porch, eating a scrumptious filling breakfast that you only can find in high end restaurants, or just sitting back and talking, you can't find a better place to spend your time."
Mike and Lynn
"Talk about attention to detail, this B&B takes care of all your needs! When you check out you feel like you're leaving family and want to come back again soon."
The Prices