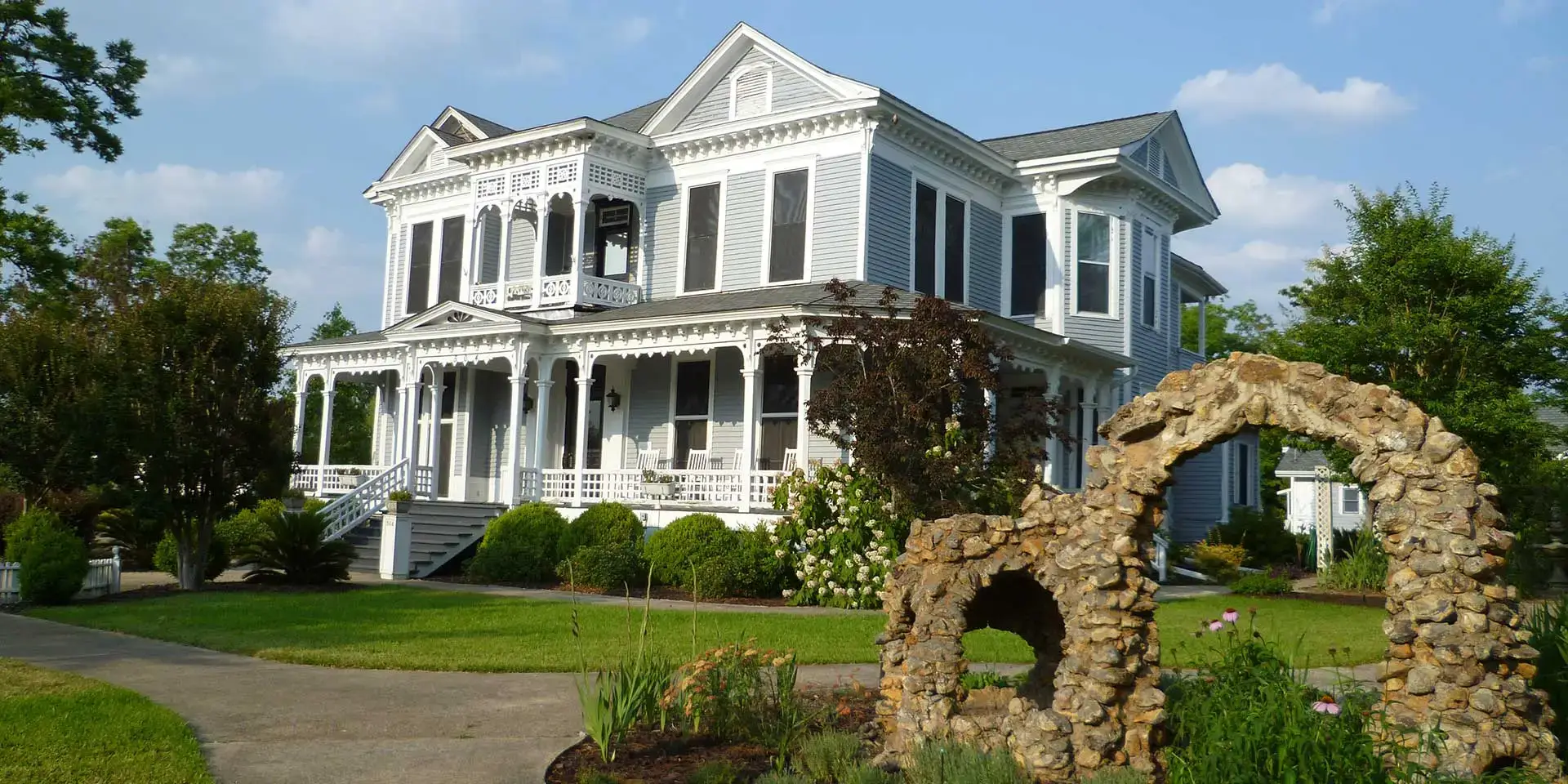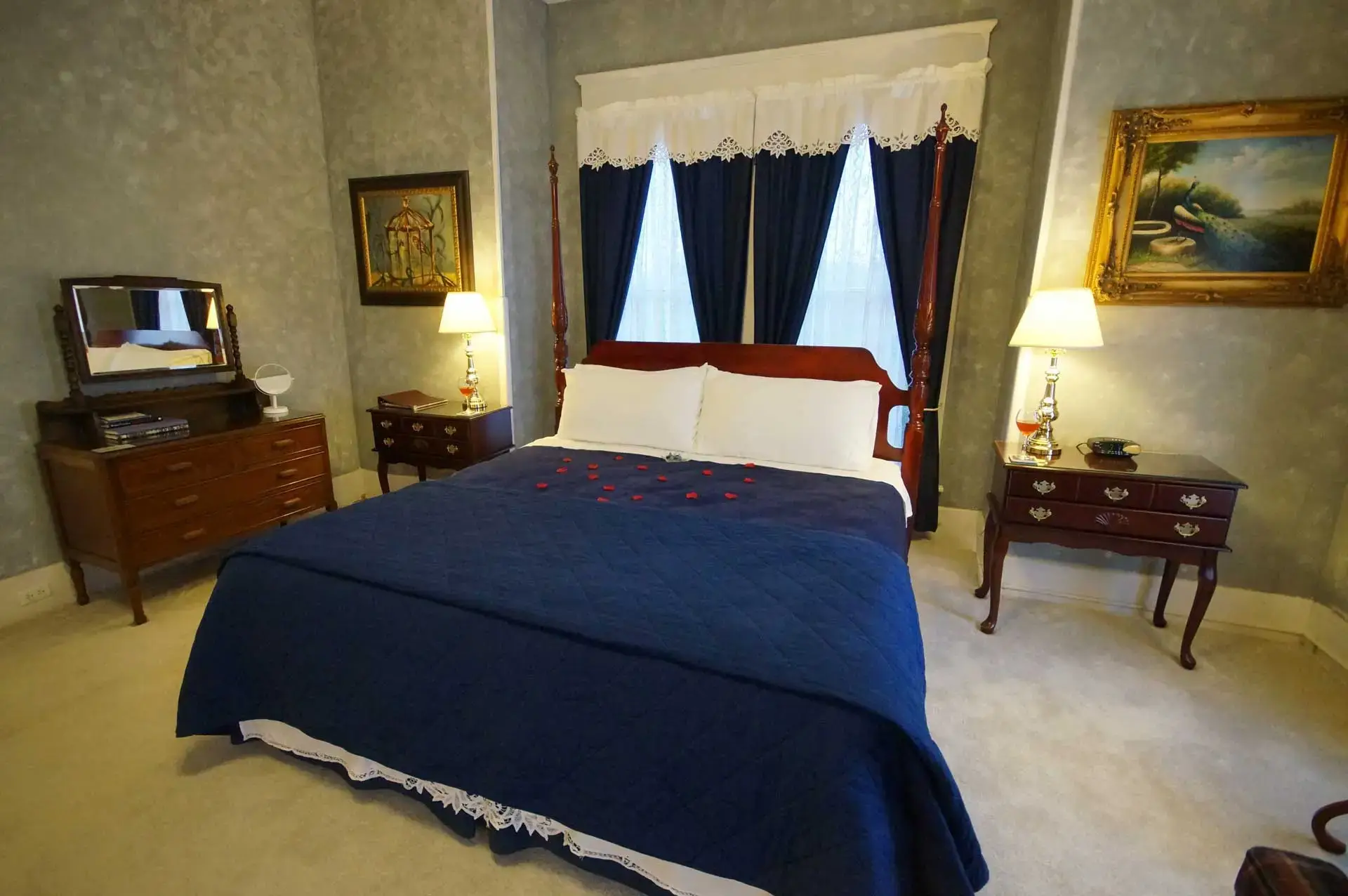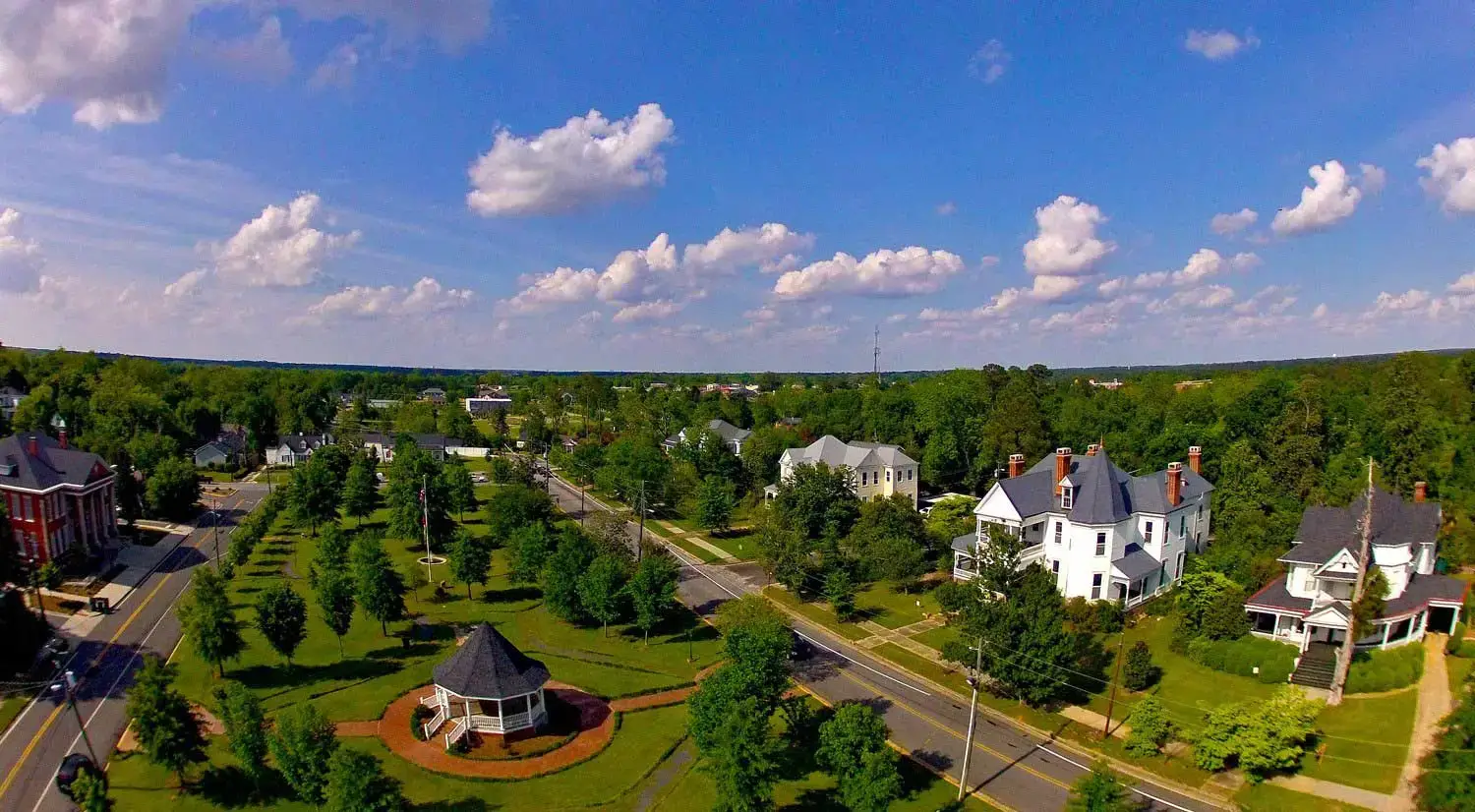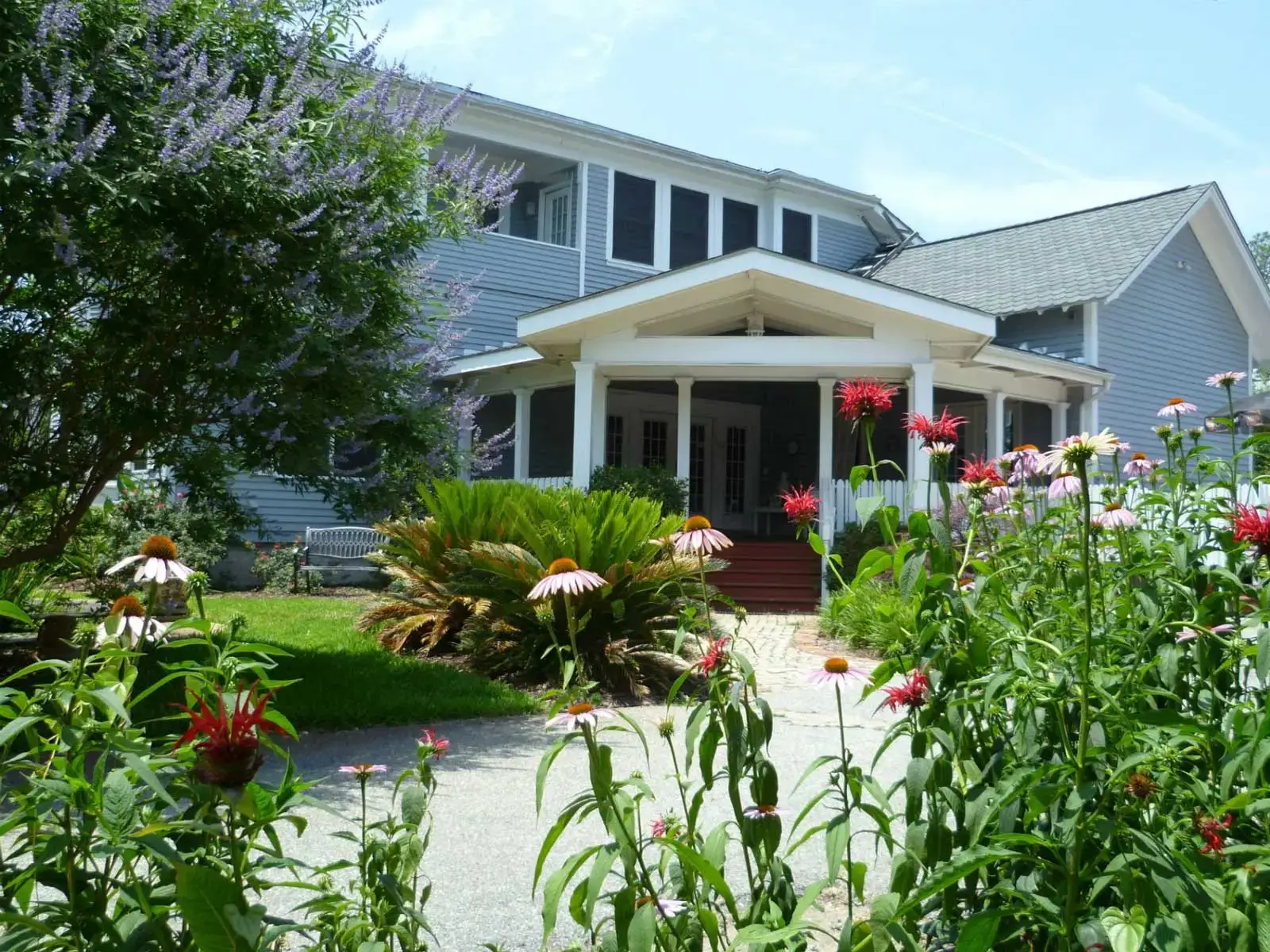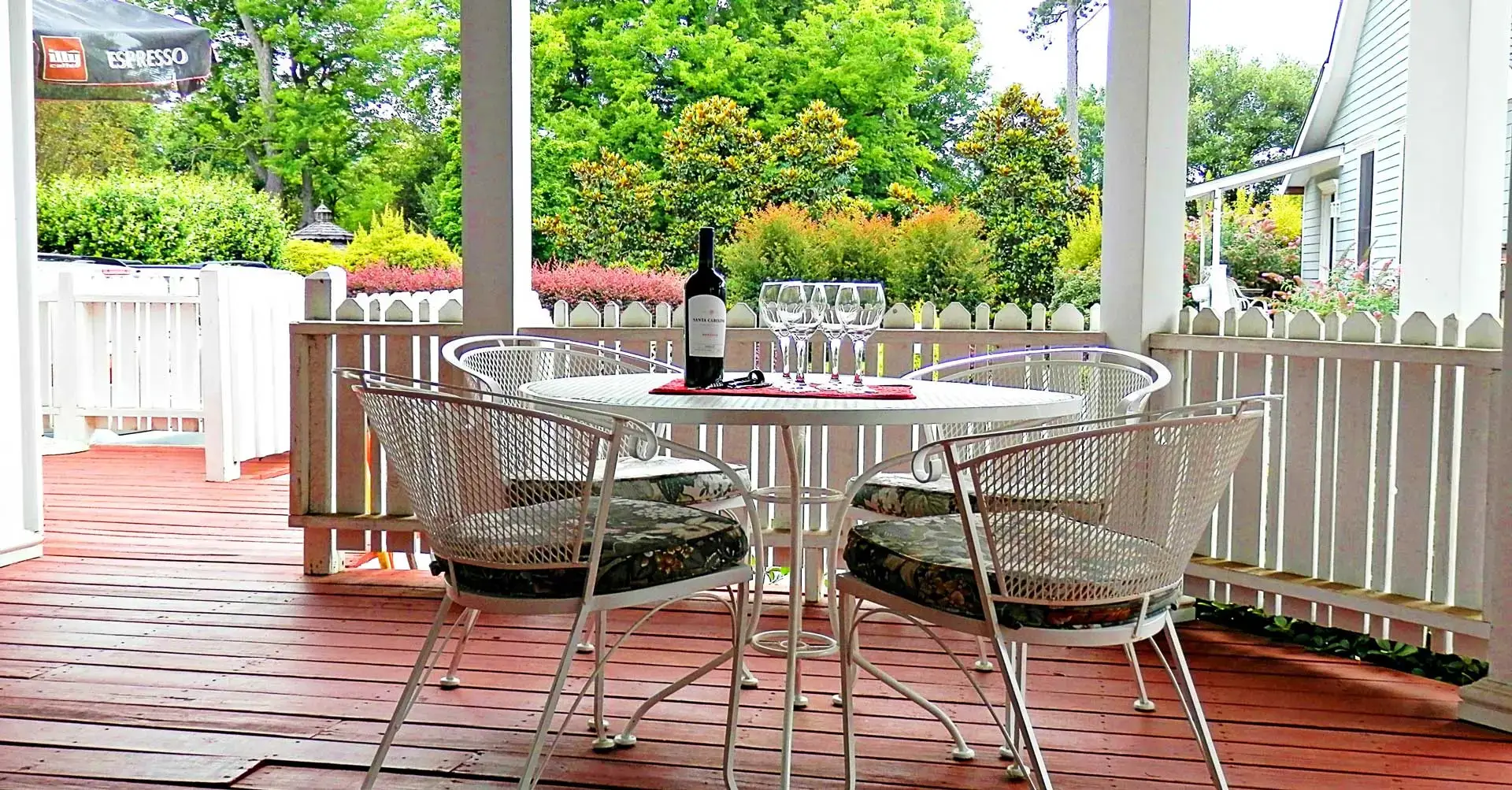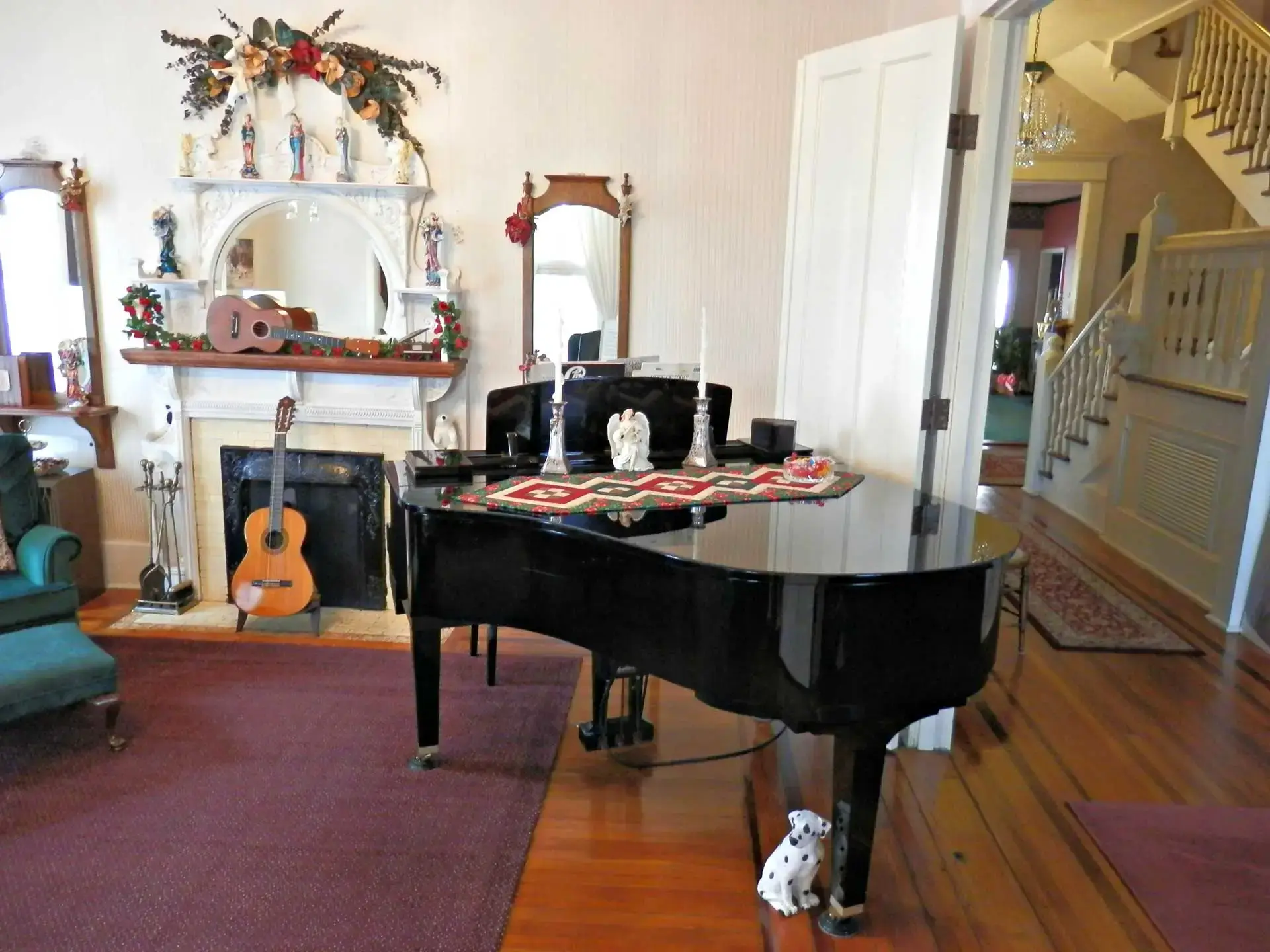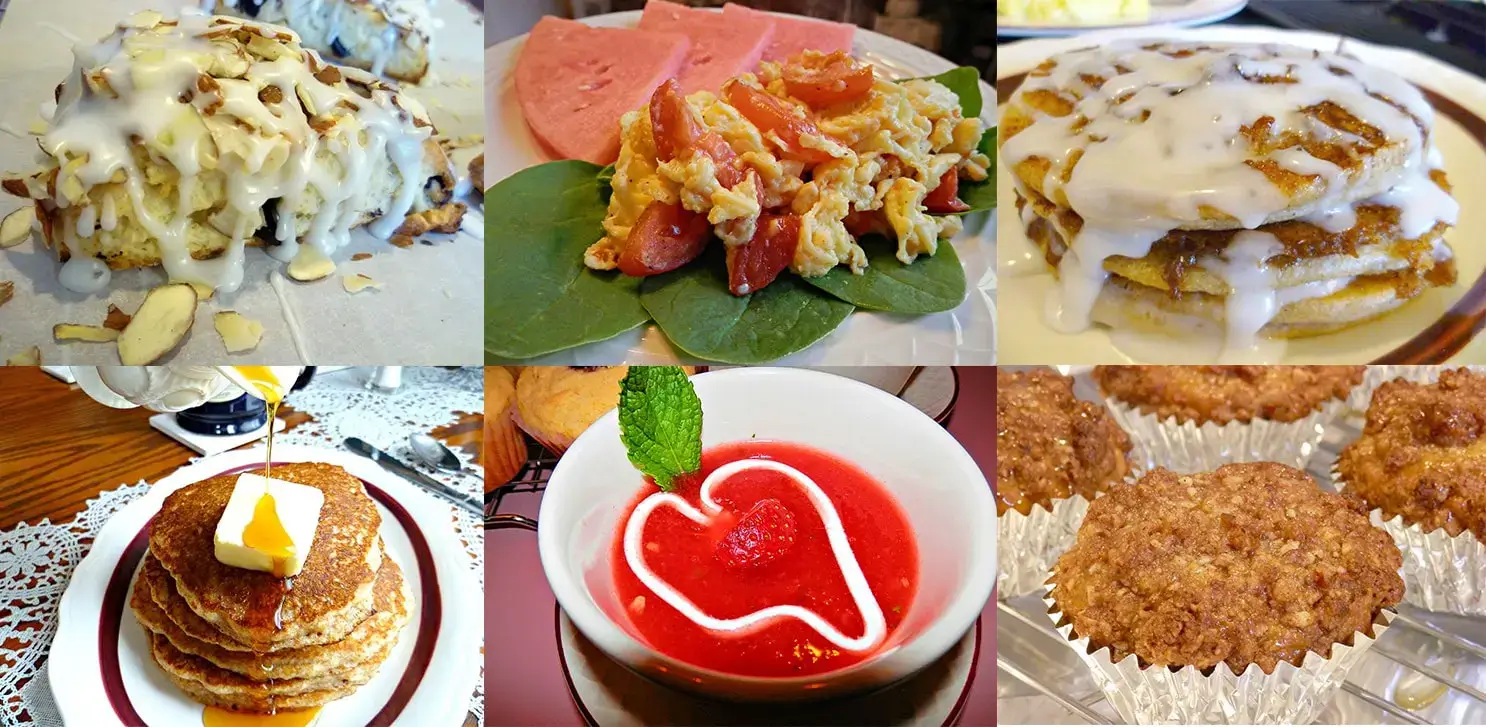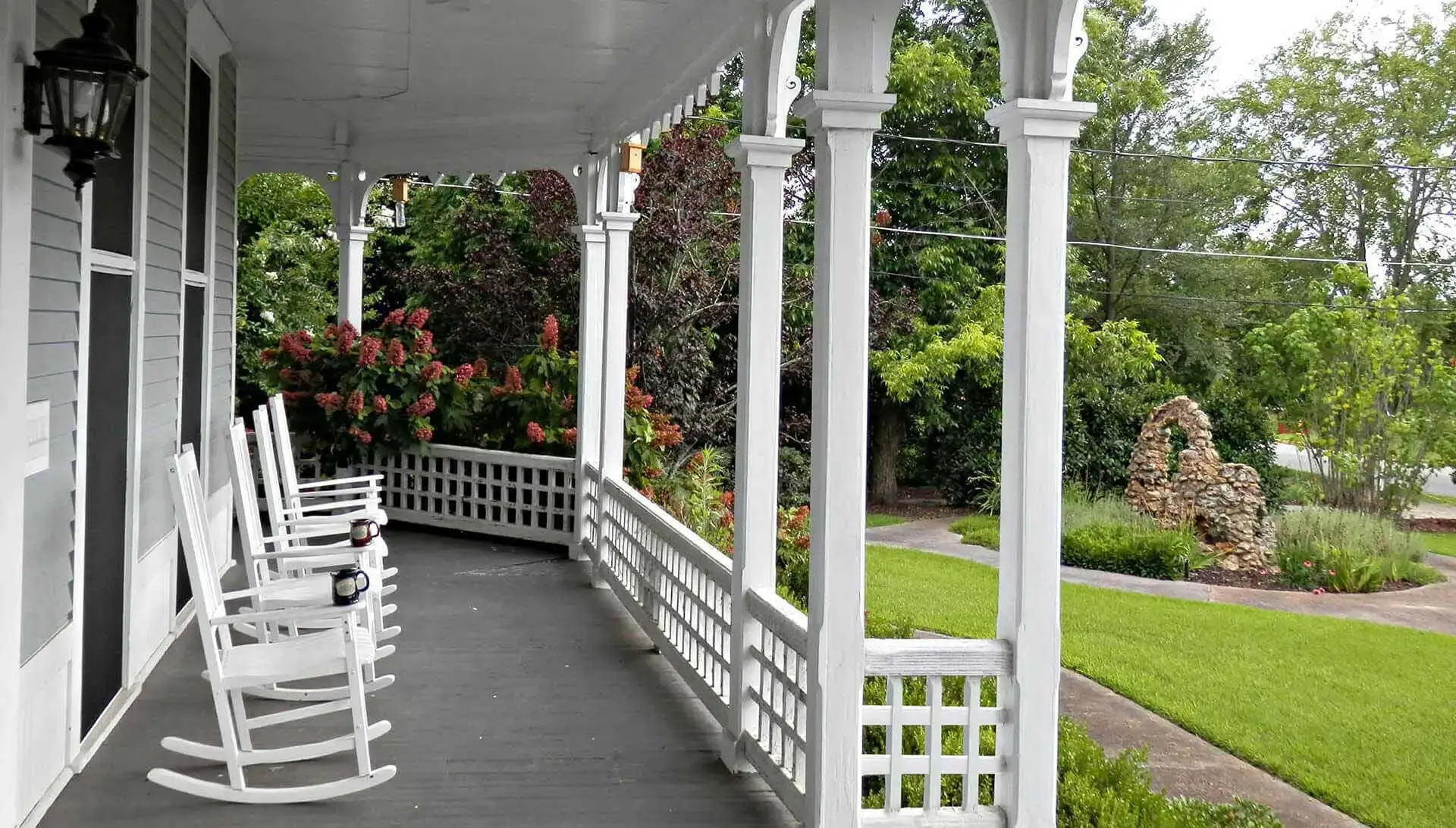 Front House | Americus Garden Inn BB, near Andersonville Historic Site
2020 Jacuzzi | Americus Garden Inn near GSW
Rees Park | Americus Garden Inn BB, near Andersonville Historic Site
Back Porch | Americus Garden Inn BB, near Andersonville Historic Site
Back Porch Table | Americus Garden Inn Bed & Breakfast, Georgia
Piano in Living Room | Americus Garden Inn Bed & Breakfast, Georgia
Breakfast | Americus Garden Inn Bed & Breakfast, Georgia
Front Porch and Rocking Chair near Providence Canyon State Park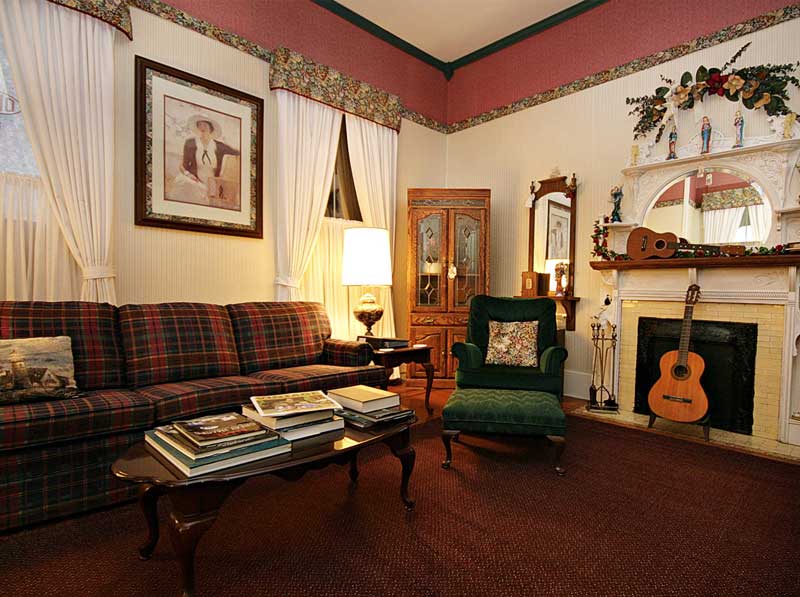 Stay in the historic Americus Garden Inn Bed and Breakfast built before the Civil War in 1847 and located on Rees Park within the beautiful residential historic district of Americus, Georgia. As a visitor to Americus, Georgia, you will immediately notice what a wonderful escape it is from the "real" world of traffic and stress. This hidden jewel of Southwest Georgia hosts a myriad of enlightening, educational and recreational opportunities. Time seems to linger here. It is a place where courtesy and kindness abound.
See for yourself why over 1200 guests have rated the Americus Garden Inn Bed and Breakfast as 2023 Top 10 Best of the Best B&B winner in the U.S. The Americus Garden Inn has received the coveted TripAdvisor Travelers' Choice Best of the Best Award an unequalled 12 times.
Our Bed and Breakfast Rooms
The Americus Garden Inn Bed and Breakfast offers 7 spacious comfortable air-conditioned rooms, in-room private baths complete with hair dryer, makeup mirror, bath robes, and bath amenities including shampoo, conditioner, bath gel, and moisturizer. All rooms feature King or Queen beds, cable TV/VCR, an alarm clock, and an iron with an ironing board. Available for your amusement, we have a variety of movies, books and, games, of course, free WiFi.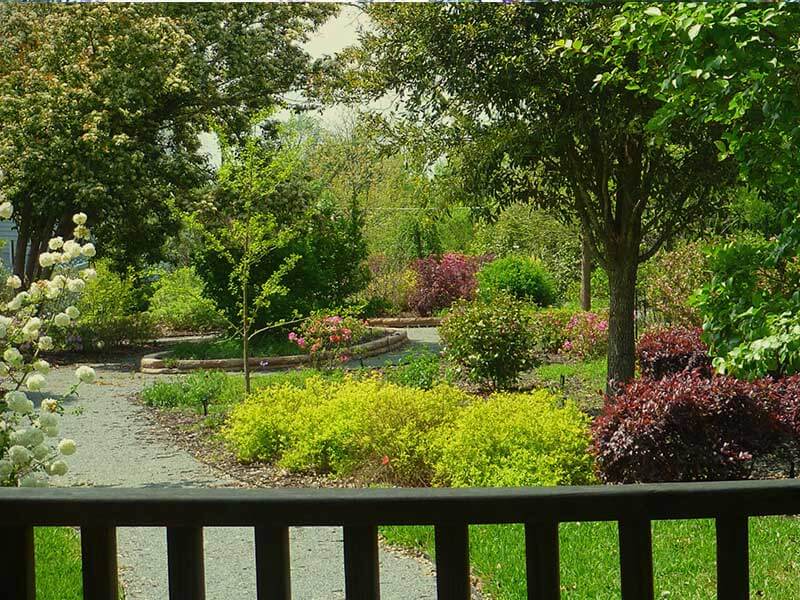 Looking for the perfect gift for an anniversary or birthday?
Give the gift of future memories.
Buy a gift certificate for a stay at Americus Garden Inn Bed and Breakfast today!
Explore Southwest Georgia
There so many things to see and do in and around Americus. Whether you are looking for a place to relax or a "home base" to visit the tourist attractions, the Americus Garden Inn is centrally located to many visitor favorites including 2 National Historic Sites, numerous historic attractions and museums, wineries and even the Grand Canyon of Georgia. We can keep you as busy as you want to be with the "must see" sites. See our recommendations on what to see and where to go while in our area. Plan to stay at least 3 nights to enjoy all the area attractions.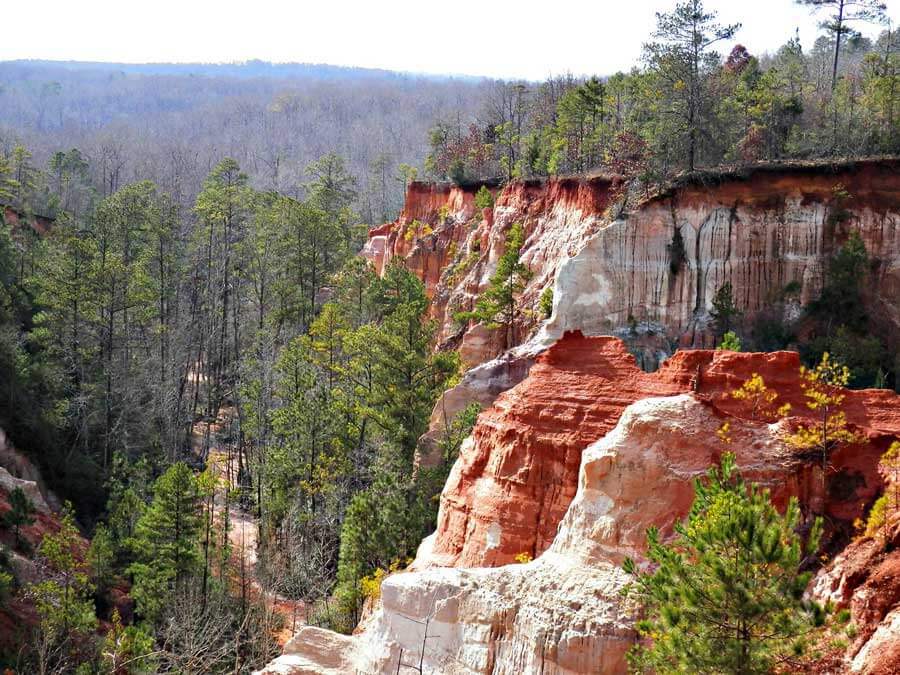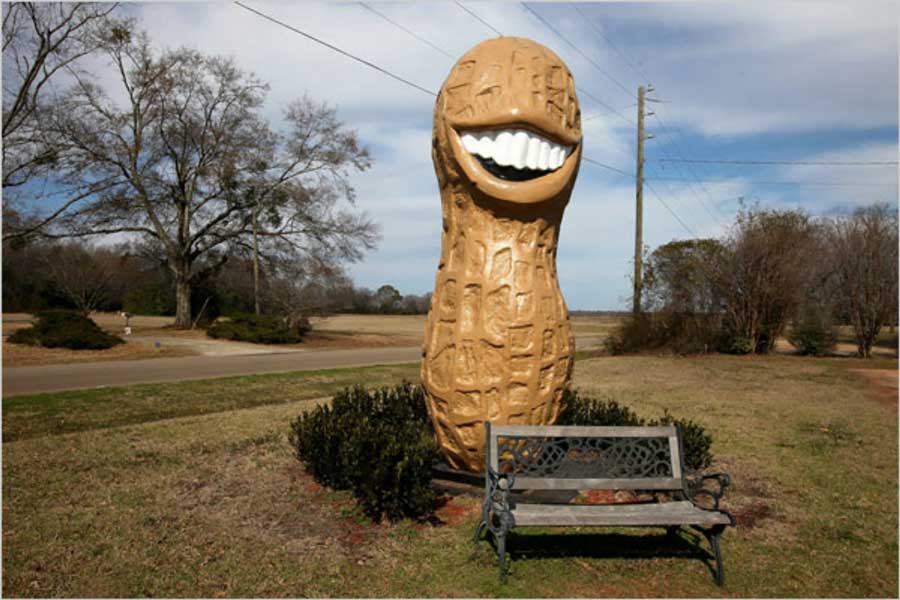 Plan your Weekend Getaway or Weeklong Vacation
If you like small town festivals, you will surely enjoy the Plains Peanut Festival , the Grape Stomp and Harvest Festival, and the Watermelon and Hot Air Balloon Festival. If you like craft beer and/or glass-blowing, Americus has its very own Hot Glass Craft Beer Festival. If Civil war reenactments are of interest, the Andersonville Historic Fair and the Living History Weekend are perfect for you. And, of course, Georgia Southwestern State University and South Georgia Technical College provide sports, music, art and theater entertainment. There truly is something for everyone. See our suggested itineraries to help you plan your Americus vacation getaway.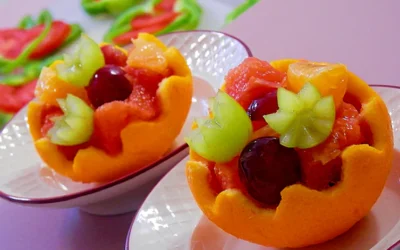 A Traditional B&B Not An Airbnb Since the advent of Airbnb in 2009, it has become more and more confusing for travelers to understand the difference between a traditional B&B and an Airbnb. Our home, the Americus Garden Inn Bed and Breakfast is a traditional Bed and...
read more
"It was such a treat to experience everything you want in a B & B and at an affordable price! The inn has a wonderful garden area that you can walk through and sit and enjoy nature. If you want to get away and have lots of places to take day trips, this is the one!"
Craig
"Americus was an ideal stop on our journey South to Florida with Andersonville and Plains being worthwhile visits. Susan and Kim, the proprietors of this magnificent antebellum home are fantastic hosts. They truly enjoy what they do and make each guest most welcome."
Robert
"I've traveled around the world and have rarely been met by the hospitality that Susan and Kim extend."
LeAnna
"Susan and Kim could not have been more welcoming and gracious. The breakfast that Susan prepares is worth the stay. The room was very large and comfortable. Without a doubt the cleanliness was the best I have ever seen in a B&B."
Bill
"Susan and Kim are the best hosts! This was my fourth stay at their inn and it was like visiting dear friends. They make each stay so enjoyable. The house is lovely and very comfortable. The food is superb. Stress-relieving to the nth degree!"
Suzy
"Their home is gorgeous and a delight to stay in, somehow being both beautifully appointed and grand while also very comfortable and welcoming. Our room was very clean, spacious, and lovely and the house felt peaceful and quiet."
Tovah
"Our stay was wonderful. The accommodations were great and breakfast was amazing."
Sonya and Andrew
"We had a wonderful stay! The home was beautiful, beds were very comfortable and breakfast was amazing!"
Renee
"We have such an enjoyable time here that we go every year to get away from our hectic life and just kick back. Whether it is the spending time in their nice rooms, sitting on the porch, eating a scrumptious filling breakfast that you only can find in high end restaurants, or just sitting back and talking, you can't find a better place to spend your time."
Mike and Lynn
"Talk about attention to detail, this B&B takes care of all your needs! When you check out you feel like you're leaving family and want to come back again soon."
The Prices
"Staying with Susan and Kim at the Americus Garden Inn is always a wonderful experience."
Leann